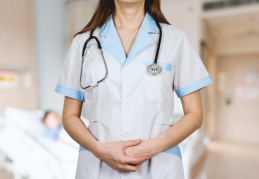 NVT Medical
provides staffing for temporary, temp-to-hire, and direct-hire positions. Your company's ability to operate without hiccups lies in the hands of your staff. It is for this reason you need to partner with the right staffing service provider.
For over three decades our highly experienced team has worked with all types of companies – from start-ups to leading industry providers, and we are fully equipped to help you with your bespoke administrative staffing needs. Contact us today to speak with a highly knowledgeable consultant about your hiring needs.
Industry Specialized Medical Hiring
Although general tasks remain the same across industries, some tasks are industry specific. This is something that we understand very well at NVT.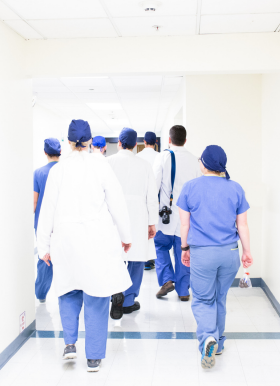 The medical staffing process we use is highly customizable and can be changed to fit the unique needs of your practice. Our group of specialists works with you to understand what it is exactly you are looking for in a candidate. Next, we search for applicants who are best fitted to meet your needs. We don't merely rely on technology to select candidates. Our staffing procedure is very human, focusing on direct interaction with candidates. This gives us the opportunity to evaluate them on a granular level. Only after we are convinced of their suitability for your advertised role, will we make our final recommendations to you.
What Roles Can We Help Fill For You?
NVT Staffing is a highly-reputed agency, noted for its discerning selection of applicants. We implement strict staffing protocols to ensure that only the top candidates of the talent pool are made available to you. The roles which you can get filled by us include, but are not limited to: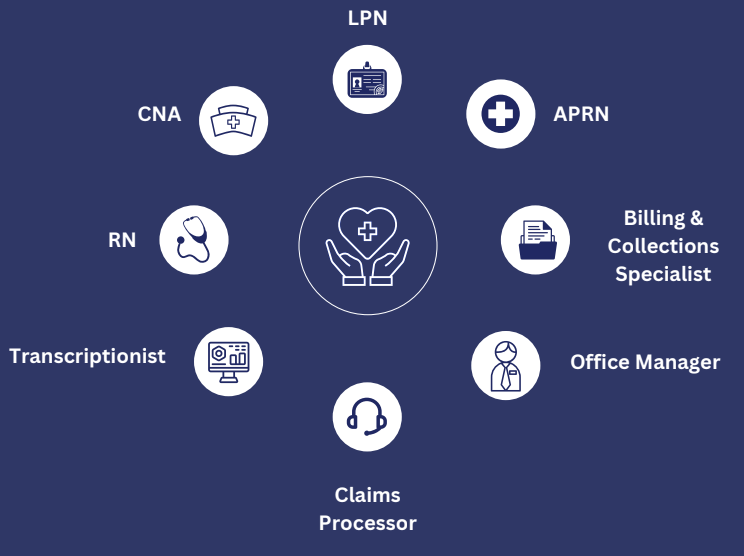 With an impressive and ever-expanding applicant portfolio, you will be sure to feel you are in the right hands and being taken care of. Please feel free to contact us for your medical and administrative staffing needs.
Are You In Need Of Temporary Administrative Staffing?Are you unconvinced about permanent hiring? Do you feel temporary staffing is better suited to meet your organizational strategies? If so, our temporary staffing services may be exactly what you are looking for.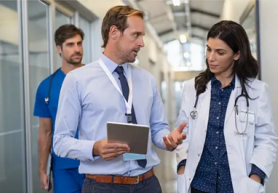 Certified, Qualified, and Customer-Service Oriented Candidates
In addition to hiring for full-time roles, our experts can also help you find highly qualified temporary staff. The candidates we recruit are very experienced in their industries and they'll be an excellent value add to your company. There are numerous advantages to employing an applicant on a temporary basis. For one thing, you have the freedom to hire for as short a period as required. Our team has access to a pre-vetted pool of freelancers, part-time workers, and contractors. You can hire them for a few days to a few months. Secondly, you have the option to hire additional professionals during busy seasons, thereby saving costs by not having to create permanent positions. Finally, you have complete freedom to hire people on a temporary to permanent basis, especially for long-term projects. This is really imperative where role expertise and continuity are needed for project success.

Copyrights © 2020 All Rights Reserved.
Developed & Maintained by TCB Inc